All the must see concert, comedies, and parties happening in and around LA this weekend!
FRIDAY MAY 19th
MAD DESCENT'S CONTROL
At The Avalon In Hollywood
This Friday, the Mad Decent crew is taking over with Walshy Fire (from Major Lazer), JSTJR, Paul Devro, Henrik the Artist, and Akira Akira. Be ready for an epic party with moombahton, trap, and reggae, and bass.
Info & Tickets Here
TWIN PEAKS: FIRE WALK WITH ME
At The Frida In Santa Ana
David Lynch's acclaimed cult phenomenon Twin Peaks returns to television with a long-awaited third season on May 21 – so catch up on the show on Netflix, and join The Frida Cinema for a special screening of the film that told the untold story of the fate of Laura Palmer.
Info & Tickets Here
SATURDAY MAY 20th 
SKYLINE: ART, MUSIC, FOOD
At The Los Angeles State Historic Park
Radio Hill alongside local partners KCRW announced the debut of, "Skyline: Art, Music, Food." The 21 and over event will be the first major music gathering to take place at the recently remodeled Los Angeles State Historic Park since 2014. Acts scheduled to perform include Miike Snow, Duke Dumont, Lido, Eden, Michl, Elohim, and Jason Bentley.
Info & Tickets Here
BEING TERRIFIC 
At The Largo On La Cienega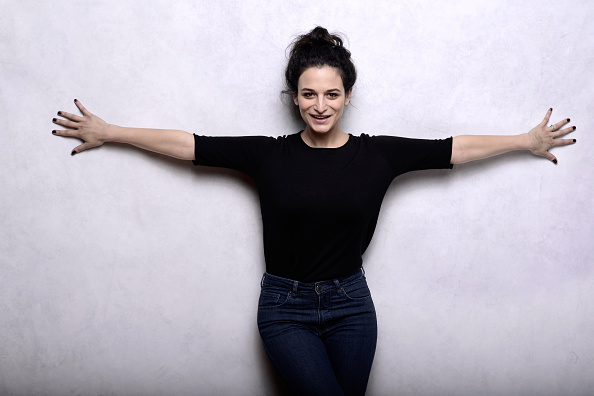 Catch Jenny Slate, Gabe Liedman, Max Silvestri being terrific at The Largo for this once in a lifetime comedic bliss!
Info & Tickets Here
SUNDAY MAY 21st
BLACKBEAR 
At The House Of Blues In Anaheim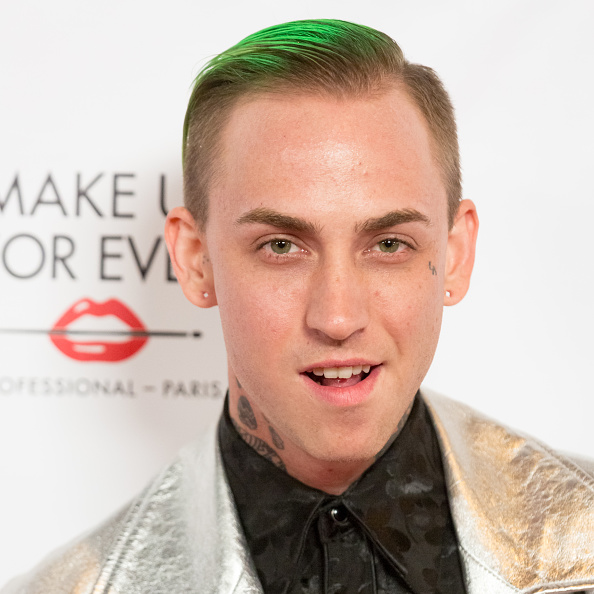 See the rising hip hop star, Blackbear perform at The House of Blues in Anaheim with Yung Pinch, Elhae, 24hrs, Lil Aaron on his Digital Drug Tour.
Info & Tickets Here
DIIV
At The Regent In DTLA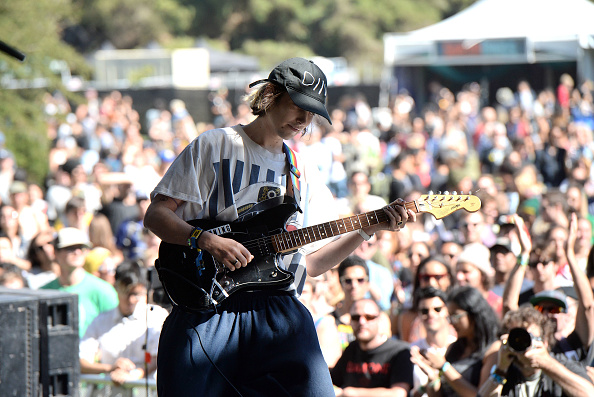 Indie Pop success, Zachary Cole Smith, is performing with The Paranoyds and Tashaki Miyaki at The Regent.
Info & Tickets Here